Founders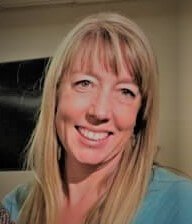 Christine Loehr is a Colorado tennis mom, wife, and elementary art teacher. While being a part of a tennis family for many years, she didn't take...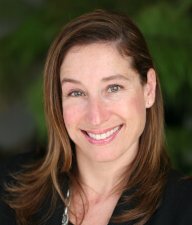 Orit Ostrowiak is a mom, businesswoman, and avid tennis player. She started competing at a relatively young age, in Johannesburg, South Africa...
Susan, who is known by her tennis friends for always saying "yes" when asked to play, discovered the game of tennis at "50ish" and enjoys reaching high and chasing down balls on the courts. She is passionate about encouraging others to join in whether they have never played tennis, or just haven't been on the courts since high school. Susan manages digital communications for STW, including web, email, print, and social media.
Kathy came to tennis in midlife, when she wanted skills to connect with her tennis-playing sons and spouse. Off the court, Dr. Hardin is a clinical scientist, an expert in the rehabilitation of cognitive deficits after concussion, and teaches at MSU Denver encouraging diversity in brain injury care. She is passionate about data-based decision-making, expanding community-driven tennis, and supporting diversity within STW.
Calder is a Colorado high school tennis singles and doubles player. In addition to working as a junior tennis pro, he volunteers his time coaching women's tennis teams. Tennis high points for Calder include playing with ATP Pro Riley Opelka and having aspirational coaching with Dual-hand Luke Jensen.